Just to say that I am so blummin excited!!! I was watching the Bobbi Brown show on Qvc when this little beauty came up.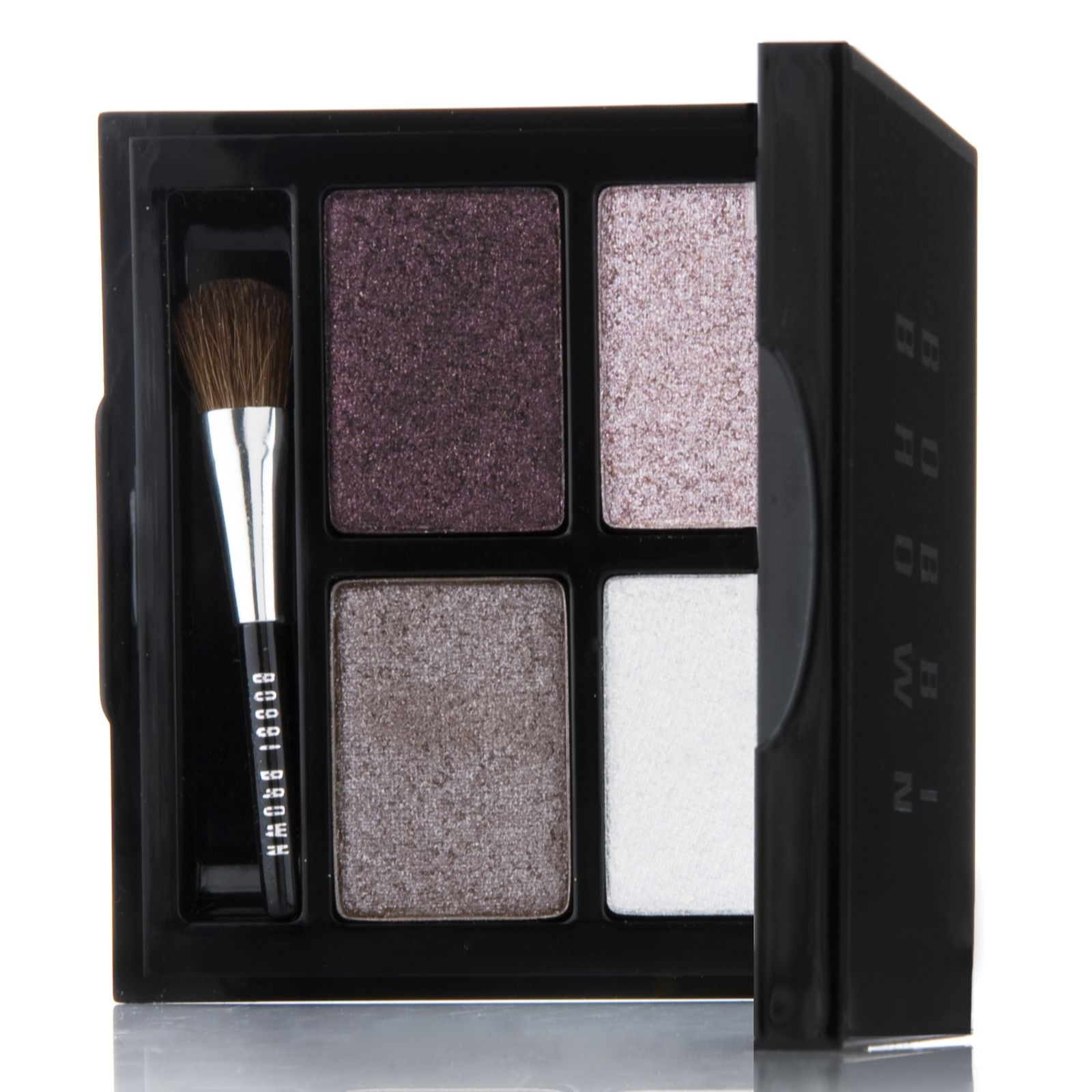 The BB Black Ruby Sparkle eye pallet. Isn't she beautiful?
Now I had to use a stock photo here because delivery is not due until after 7th November. I cannot wait! Just before my birthday too!
I was so lucky to get my order in as no sooner did I add it to my basket it sold out!
Of course I will keep you all updated with swatches when it arrives. I am pretty sure this is going to be my go to for Christmas.
Has anyone got their mitts on this??
Priced £34 plus delivery charge on QVC
Link!
It's also available at the moment on BB site
Bobbi Brown Uk